Sign In with your Email add. and Password.
Click on the Accounts button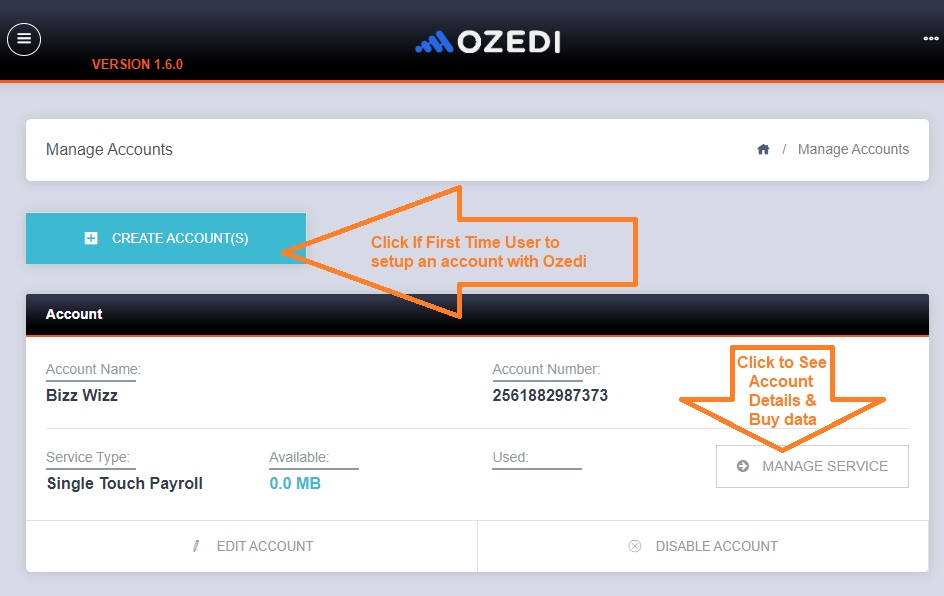 IF you are asked for Account Details fill in as per the form below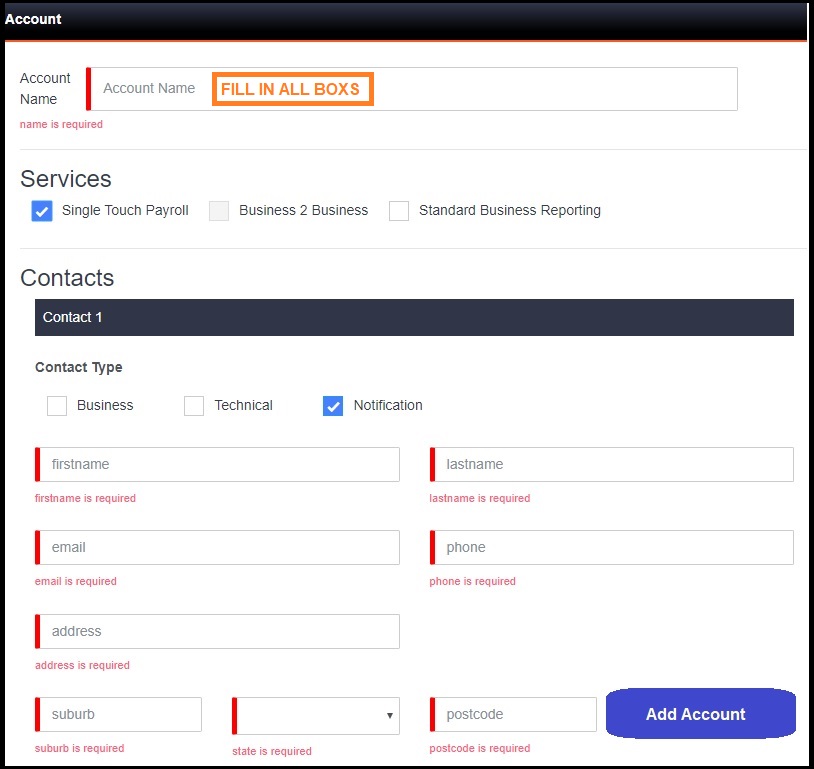 Create a new Client if you are not listed / Created already.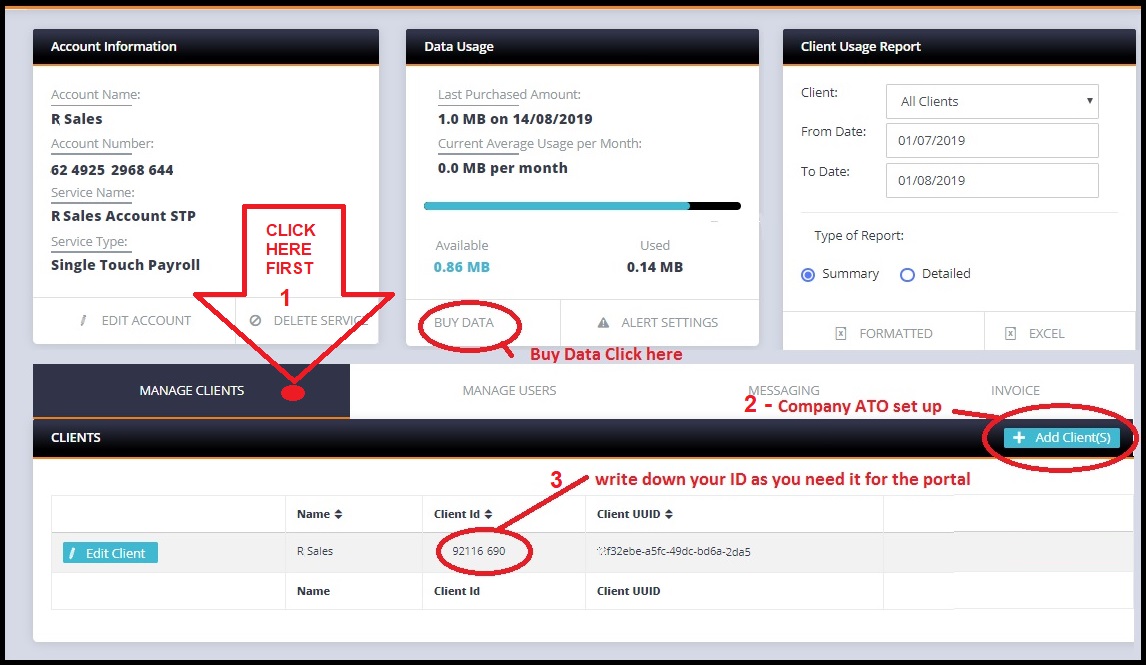 When buying data Select the amount of data first.
Then click on the paypal button.
Fill out form for you as Client. Do as in RED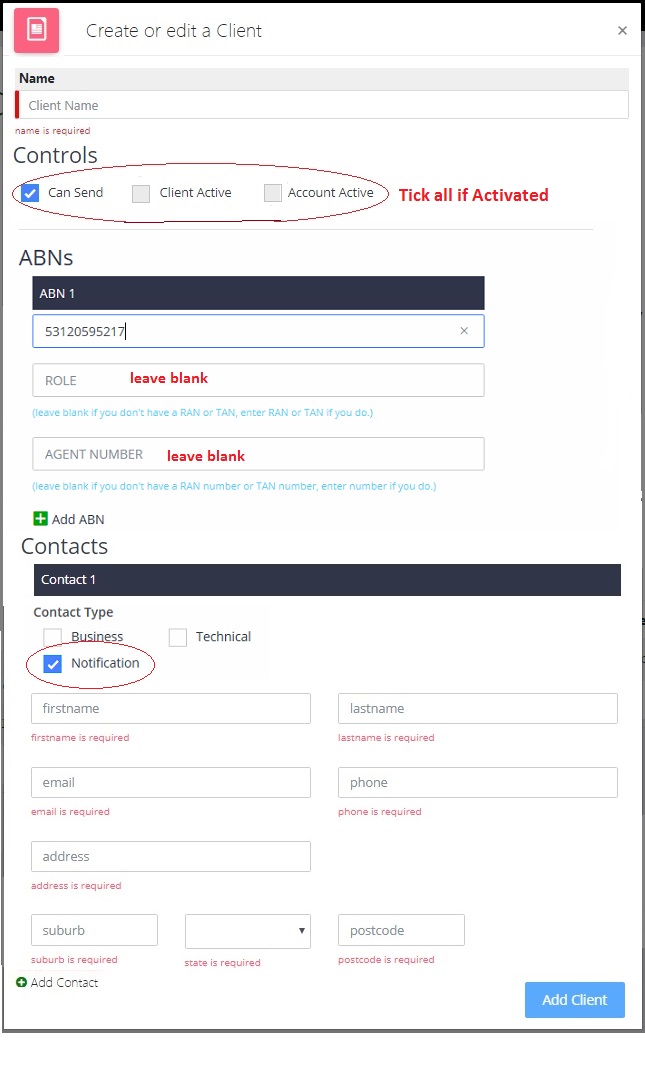 Take note of your Client ID

NOW LOG OUT OFF and send your data to the Portal

---
How to use the Portal Screen read all notes in RED